ADULT FELLOWSHIP
Building Close Friendships
Singles, married couples, and families with children of all ages will find a home at Manhattan Beach Community Church. Social groups have been carefully constructed to meet both their spiritual and fellowship needs, and to continue to meet those needs as they evolve.
Fellowship Opportunites
Fellowship Opportunites for Adults:
ADULT CHOIR
The Adult Choir is a choral group of about 45 adults and teens.
ADULT DISCUSSION
Our Sunday morning discussions feature a knowledgeable speaker, focusing on religious and ethical issues, social concerns, and current topics.
WOMEN'S FELLOWSHIP
Women's Fellowship offers opportunities for friendship, Christian service, and personal growth.
MARINERS
Mariners is a club for married couples that provides opportunities to socialize in a Christian atmosphere and to undertake constructive service for the Church and community.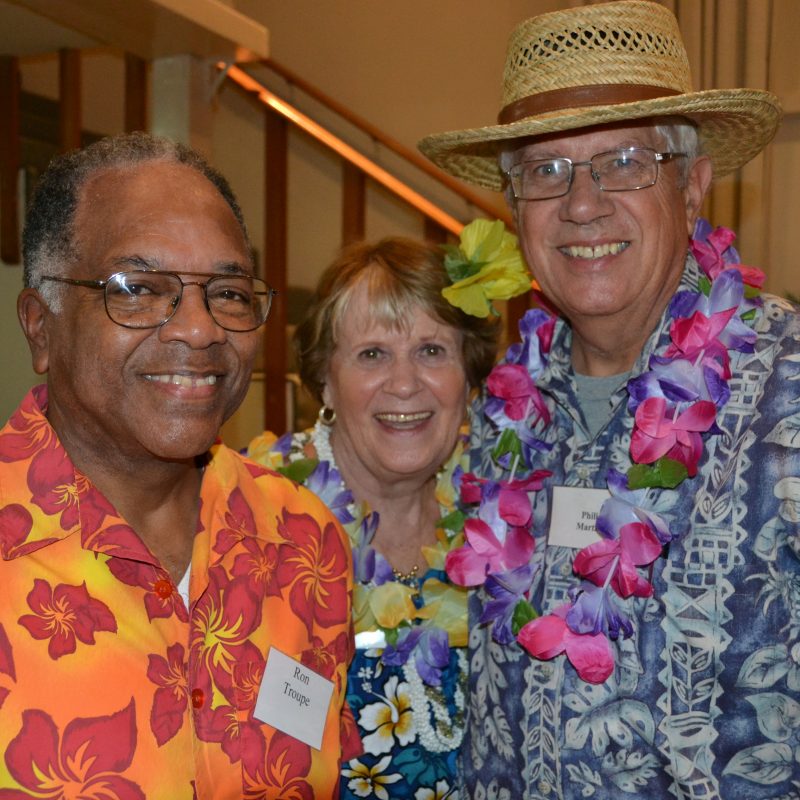 SHIPMATES
Shipmates is a group of "grown-ups", both single and married, dedicated to fellowship, fun, food, and fantastic activities.
JOIN US
We love seeing fresh faces. Contact us below to get involved: